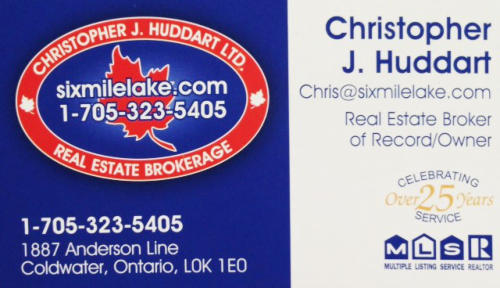 SOLD

Island property that is a must see with 1150
feet of shoreline, boat house, 3 bedroom cottage,
sunset views, level property. Decks and privacy.
Some work to be done.

SOLD

Here is your opportunity--beautiful property.
Sun all day and beautiful sunsets at dusk. Large
open water views, excellent deep water swimming,
and level property.
SOLD

The point on Tolle's Island. 675 feet of
shoreline, privacy, both sunrise and sunset
views. Original log cottage and log bunkie.
Beautiful property.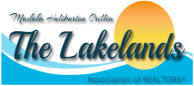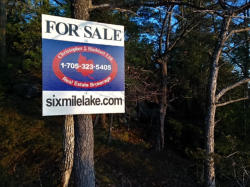 More Property on Beautiful Six Mile Lake
coming soon. Contact SixMileChris! or keep
checking in.
SOLD

Six Mile Lake. Charming insulated cottage
located on beautiful property with beach,
Muskoka charm and towering pine trees. Very
private location.


SOLD

On beautiful Long Lake of Six Mile Lake.
Enjoy extreme privacy, views of crown land, and
sandy 229 feet of sandy shoreline. Year round
road access.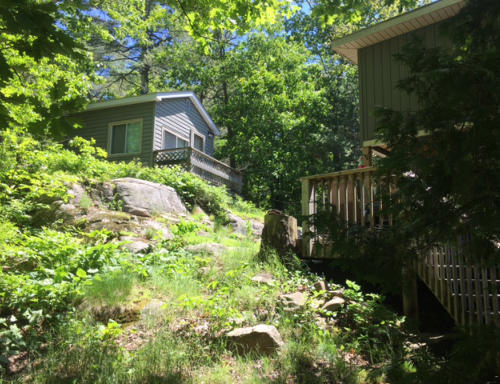 SOLD
Road Access on Six Mile Lake in Regatta
Bay surrounded by Crown Lands. Incredible 529
feet of quality shoreline. 1.58 Acres in size.
$428,000 Island property with stunning sunsets
and deep water, newer floating dock, recent
updates. Level property with two separate
cottages. More Information


Beautiful Six Mile Lake Listings Below

$799,000 Stunning property on Six Mile Lake
Road access, private, treed and level. Fantastic
swimming. Older cottage on a very nice, hard to
find property.
More Information